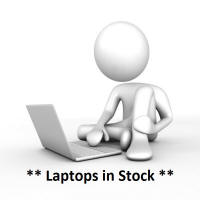 Business Hours
Monday - Friday 10am to 6pm
Saturday 10am to 4ish
Closed - Sunday
(302) 226-5424


Delaware PC Services, LLC Best computer, PC and MAC repairs in Delaware, located at 20660 Coastal Hwy Rehoboth Beach Delaware in the Sea Coast Center, Always FREE Evaluation No Appointment Necessary. Open 6 days a week. Virus and Spyware Removal only $89.99.

If you are looking for a new Laptop we can special order
any make model or manufacturer of new laptop available.
We can determine what type of laptop by your usage and needs,
ask any of our professionals for details. (302) 226-5424
Note: All software and/or Hardware are non returnable. The non-returnable policy is set in place by the manufacturer and covers all software sold by Delaware PC Services, LLC. - this policy includes, but not limited to; Licensing obtained from the manufacturer and installed by Delaware PC Services, LLC.
* special order items, such as computers - may hold a 15% restocking fee. Ask for Details.